Headlines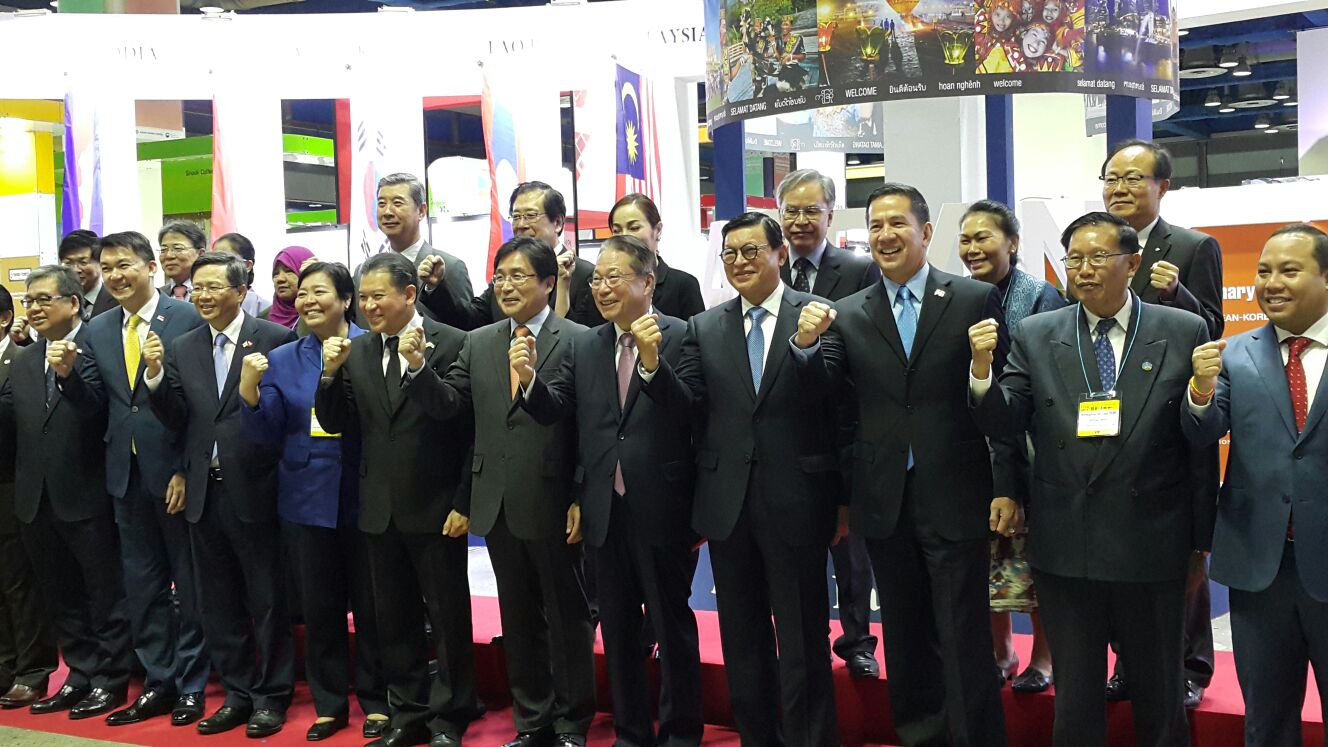 A food festival introducing the distinctive tastes of the 10 members of the Association of Southeast Asian Nations (ASEAN) kicked off Wednesday at COEX in southern Seoul. At this event chef Budi from Indonesia serves Rendang, the most delicious food picked by CNN, and various kind of Soto. Ambassador of the Republic of Indonesia, John A. Prasetio, and other Ambassadors from ASEAN countries also presented on the opening ceremony of this event.

Hosted by the ASEAN-Korea Centre and sponsored by the Ministry of Foreign Affairs, the ASEAN Culinary Festival 2016 runs through Saturday at Hall B of COEX, offering a wide variety of food items prepared by star chefs from each country.

The culinary festival is held in conjunction with the ASEAN Fair 2016, which includes a food exhibition that promotes food and beverages.

Kim Young-sun, secretary general of the ASEAN-Korea Centre, said Wednesday during a launch ceremony that he hopes the ASEAN Fair "presents opportunities for ASEAN and Korea to enhance their business network and economic cooperation."

Kim said the fair will demonstrate the competitive food products of ASEAN and the wide spectrum of ASEAN culinary culture.

Thai Ambassador Sarun Charoensuwan said in congratulatory remarks that he hopes the "ASEAN wave will slowly and steadily reach the shores of Korea through culture and food."

Opening hours are 11 a.m. to 5:30 p.m. until Friday, and 11 a.m. to 4:30 p.m. on Saturday. Admission is charged. For more information, call 02-2287-1135.